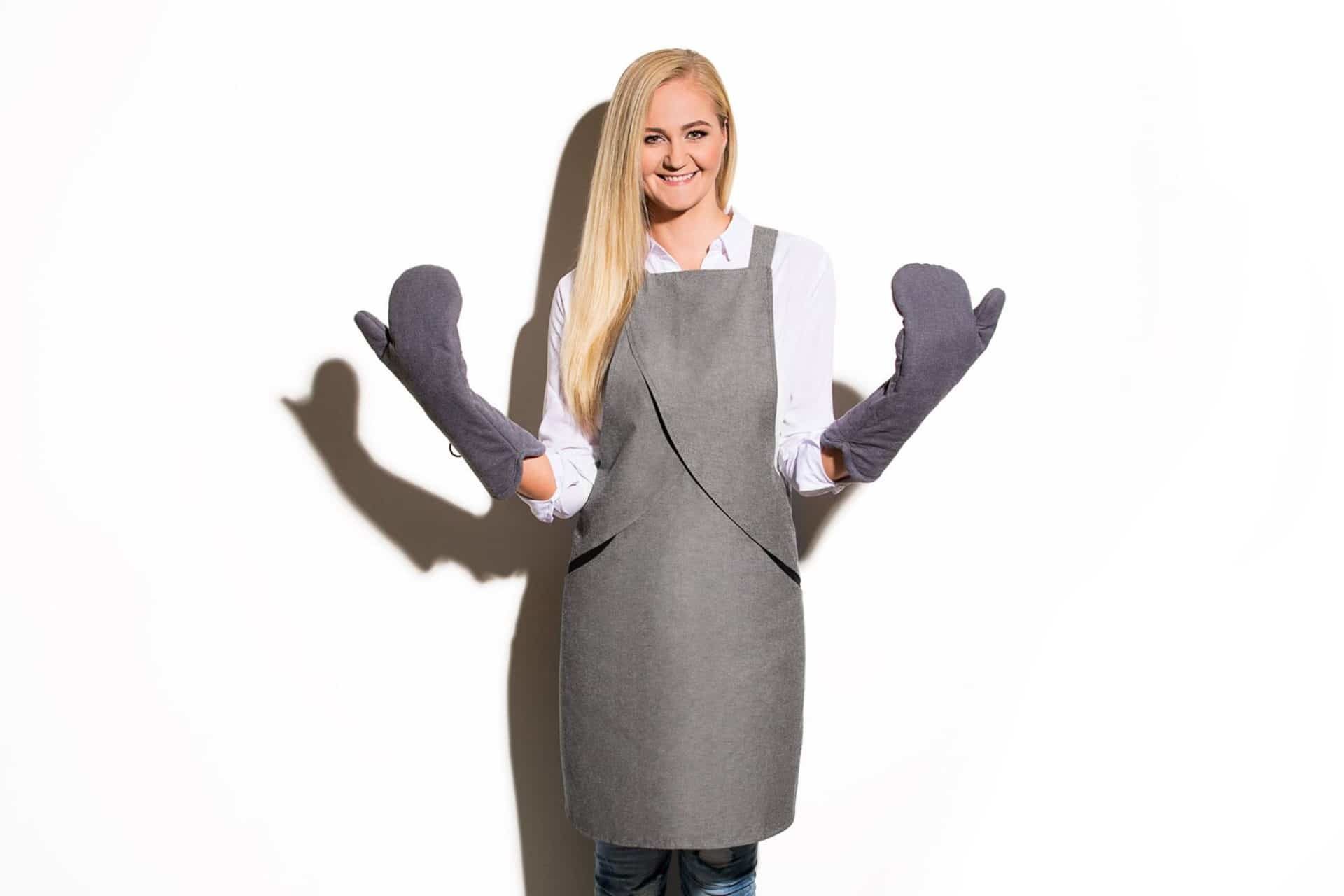 I want you to know how valuable it is when you get a delicious duck fillet with local crunchy vegetables made by Erlis, because in ten years everything will be turned upside down!
Text: Teele Teder, nutritionist
This is the opinion of professionals whose main task is to make sure that all the eight billion people in the world have something to eat by then. Some time ago, the European Parliament organized a multi-day seminar on the food of the future, bringing together many top chefs, health, food and agricultural professionals, economic analysts, politicians and researchers. Some very interesting and probable theories came to light. I listened and wondered while tasting the food of the future.
The death of organic food
It is widely believed that organic food is likely to become a luxury good over the next ten years as we no longer have so much land and because fertilized and poisoned plants produce higher productivity. Some organic shops are likely to remain, but only superstars and otherwise millionaires can afford the goods there. In the case of vegetables, mushrooms are starting to play a bigger role than ever before as they are easier and cheaper to grow than tomatoes, for example.
Test Tube Meat is Revolutionizing
We all remember the news a few years ago when the first tube cutlet was eaten in London. Namely, Professor Mark Post of the University of Maastricht then made the first hamburger, whereby the steak was produced in a laboratory. "We take a few meat cells from a cattle and are able to grow nearly 10,000 tons of meat in this laboratory." Now a major kind of meat revolution awaits, and the professor says with conviction that in ten years time, we will have meat produced only in the laboratory because eating a real animal is an obvious waste of the planet's natural resources.
New and pop post
By 2025, the occupation of an insect farmer may become very widespread. In this respect, the example of Thailand is taken, where various bugs are part of a daily diet.. "With less and less space on this planet, we need to start looking at how to produce quality protein without significant resources, and insects are great for that," said Dr Valeriu Curtui, head of the European Food Safety Authority (EFSA). Growing insects produces 60 times less greenhouse gases and requires 25 times less food and 300 times less water than keeping farm animals. However, Roberto Flore, a chef at the Nordic Food Lab in Denmark, said that different insects on our table expect a complete retraining from the consumers. "We need to know if the locusts' feet and heads need to be removed before eating, what spices are good for ants, if bee larvae are better than bees, etc.," he said, giving citrus-flavored ants a taste. The tasting also revealed that the special species of ants do taste completely different.
The same organization has already launched an ant gin that tastes as good as its predecessors and costs € 290 for a 700 ml bottle. Now they are already experimenting with what to make from tree bark.
Thinking about all this, I am sincerely glad that from Monday to Friday, Jonel will bring me as much local, balanced and healthy food as possible, which I can only dream of in ten years' time.